Mixing It Up! - Cut Paper Paint Ink & the Kitchen Sink
*Mixed media illustration and art using everything and anything. 
*We will be experimenting with all sorts of supplies! Basically anything you have on hand! 
*We will be using what we create to put together a simple layout design where experimentation is encouraged. 
*Almost anything can be used with mixed media creations.
*Prompts List & Supplies List provided.
*This class will expand your style!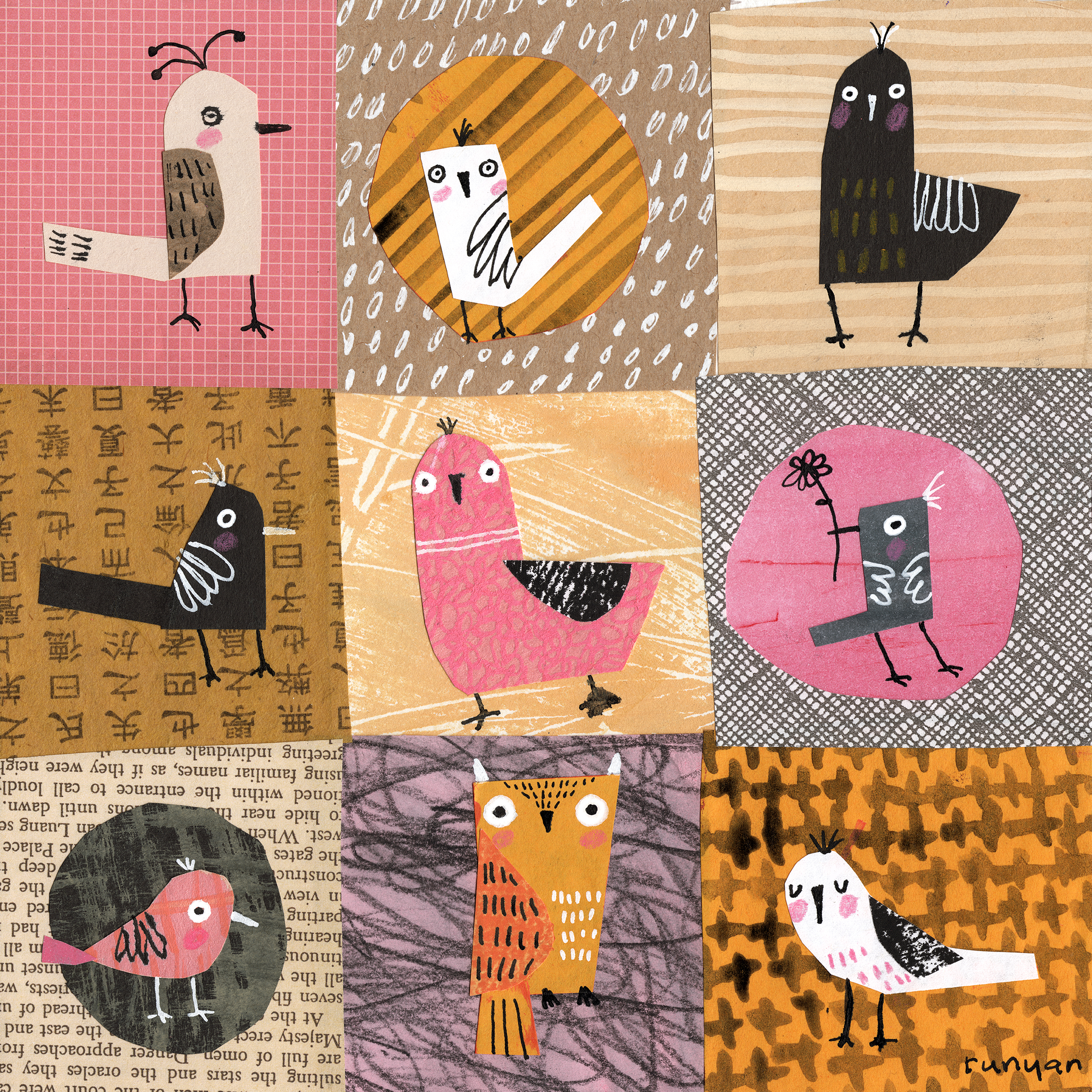 What students are saying...


Completely inspiring class! I liked best seeing how you dealt with "mistakes". So often I declare something ruined when really I should be thinking for a creative solution like you did! Thank you, I love all your classes! Becky
This was one of the best classes I have ever taken (and I've taken plenty)! What amazing talent Terry has and how generous she is with her teaching. Can't wait to try out her teachings and make them my own. Thanks so much! Dheera K.

You are hands down my favorite instructor! Such fun and engaging videos. I cannot wait to pull out my supplies and make some art. Thank you! Please keep making more classes like this one. Melissa S.