Simple Animals Simple Stories
Cute Illustration with a Narrative
What You'll Learn:
*How to tell a simple story through illustration and art.
*How to create cute animal characters for your story.
*How to bring your illustration to the next level with story telling.
*How to pull story ideas from your own experiences and from research without copying.
*How to use facial and body expression to tell a story.
*Using anthropomorphizing on animal characters. Plus props and a cast of characters for storytelling.
Use the link below to learn more and join!

What students are saying...
This is a very fun class! I took this class because I want to get better at drawing animals and Terry's style is so simple and cute! Great for beginners or advanced artists - anyone who wants to stretch their imagination and draw to make people smile. I will definitely be using her tips and ideas in my sketchbook in the future. -RJ
Such a great class! Wonderful examples that make it seem possible for anyone to make great illustrations. I can't wait to see what I create! -Terri F.
This is such an inspiring class, Terry's enthusiasm launched me out of my artist block. I LOVED everything about it and will watch it again. Thank you Terry for another fun filled captivating and awesome class! -Flo F.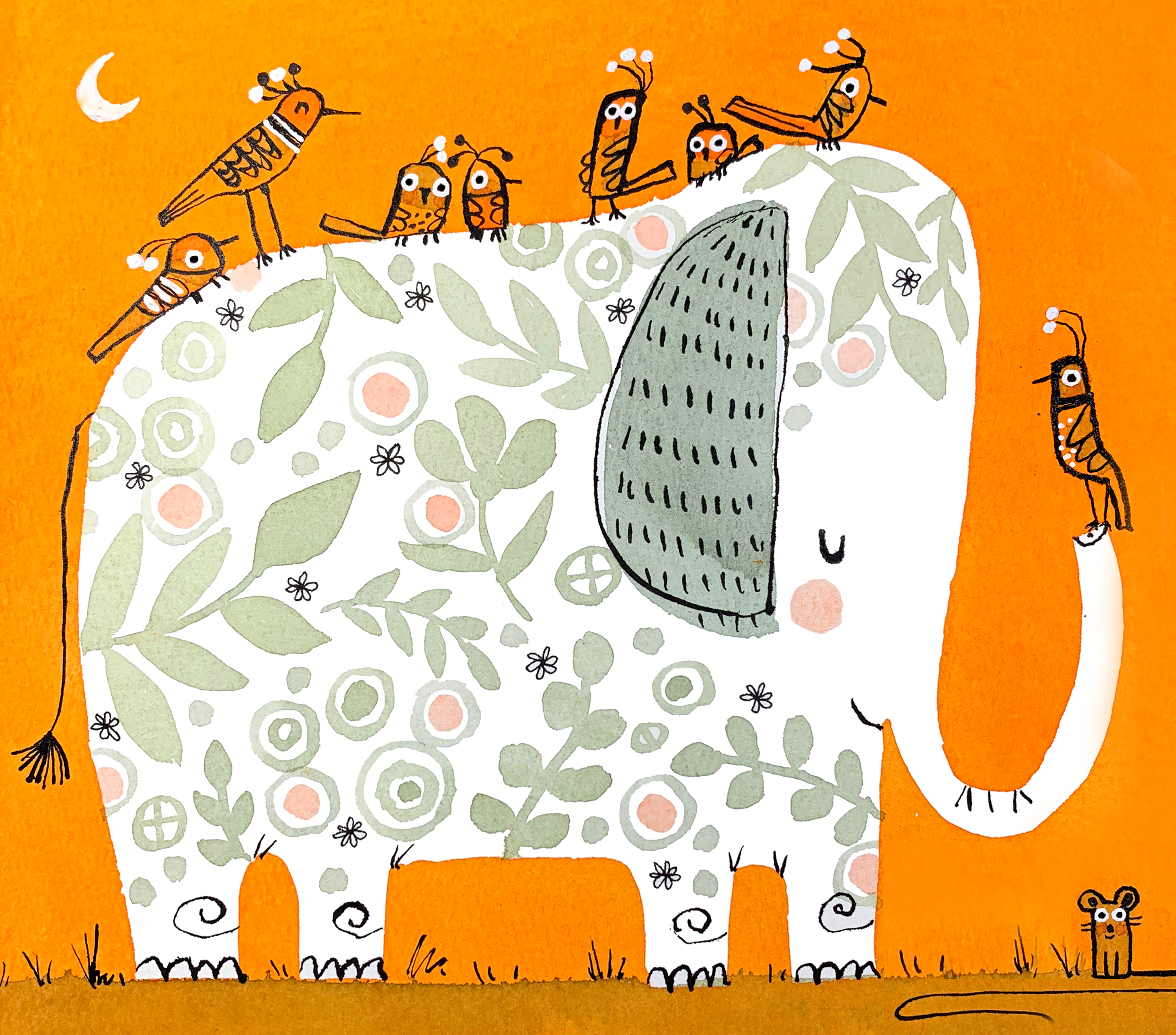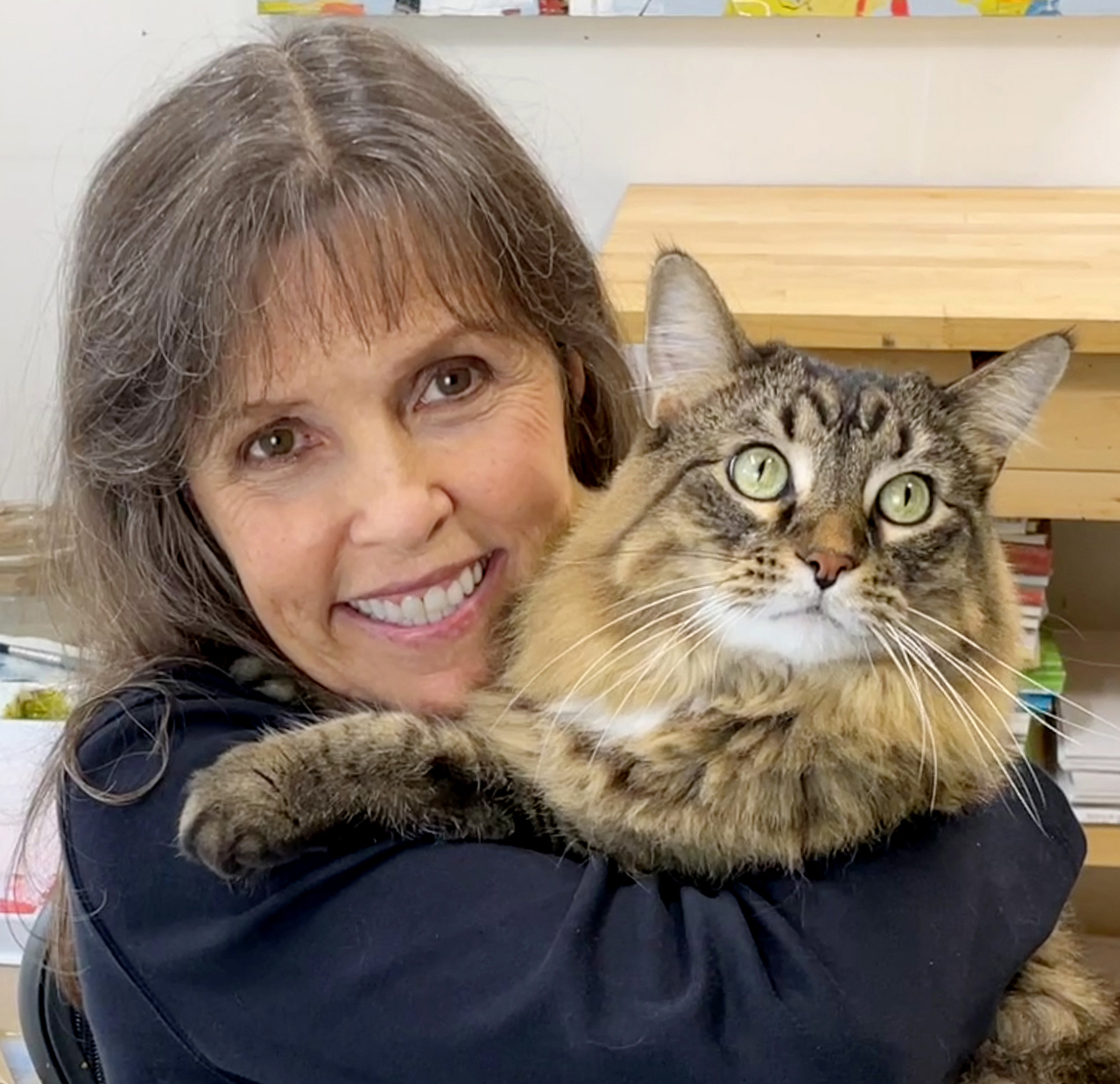 Hi! I'm Terry Runyan and this is my buddy Tucker!

Tucker and his sister Rylee love to hang out in my studio and join me with creating. The hair in my work is just a bonus. ; )
I'm a visual artist and creative encourager and love sharing around creativity, being an artist and teach classes on all things creative.
I hope you will join me as we play with our creativity!